On Tuesday I had my first go at doing make up on a professional model (!!) Her name is
Cheera
. Get a load of that bone structure.
I'm very pleased with how the make up and hair turned out. I feel like I could have gone a touch heavier with the eyes to get an even more grungy feel but I like the end result here. Very sex-kitten-ish.
This was the bumped up look:
Then Wednesday it was
Siggi's
turn to do the make up and my turn for hair. The model Yahina was stunning, to say the least!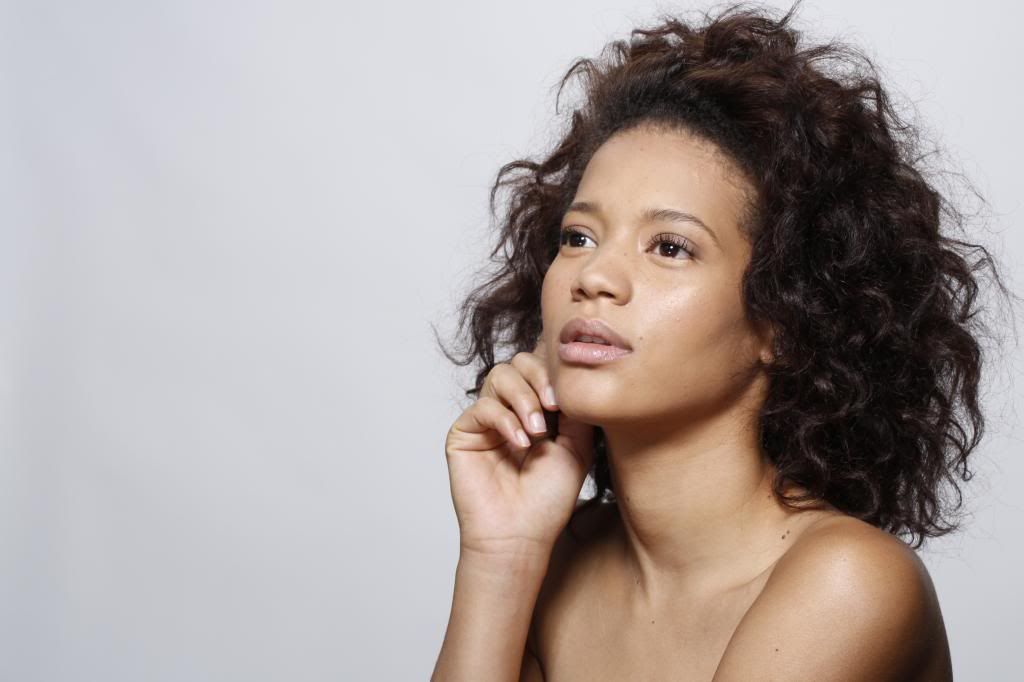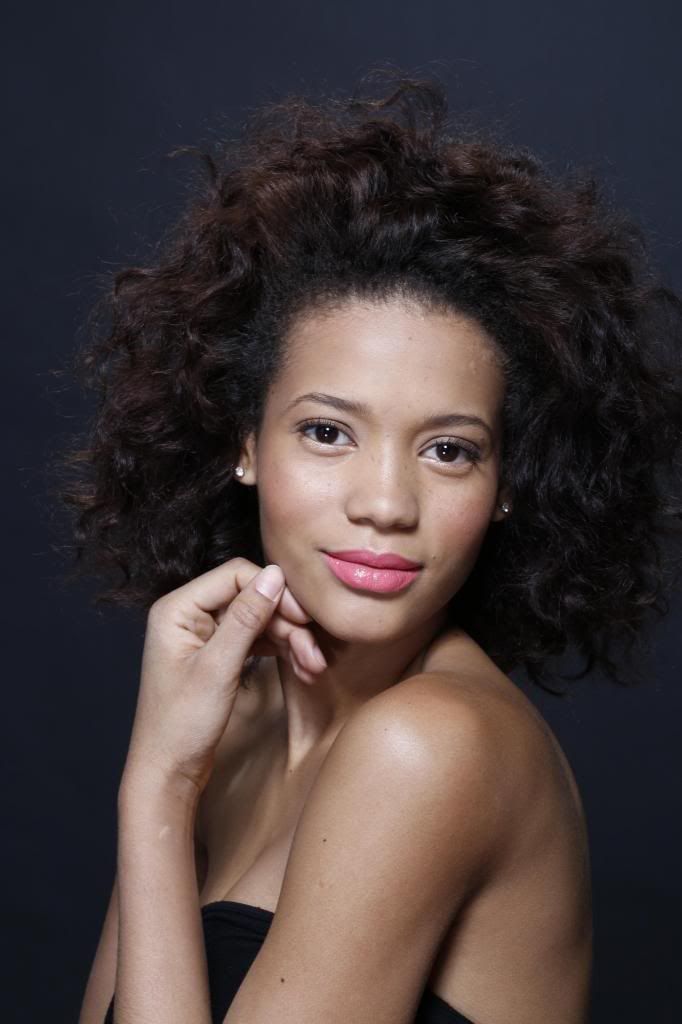 And this was Siggi's bumped up look, again with a lip. She used Mac Vegas Volt and an OCC Lip Tar on top, of which I don't know the name sorry!
*Photos have not been retouched as yet.
©
All images subject to copyright.