This week we did our first beauty photoshoots, students working on students.
It was a lot of fun, albeit a little stressful too since both hair and make up had to be done in one and a half hours.
Loved every second of it though, especially when you can see you work 'come to life' on the camera.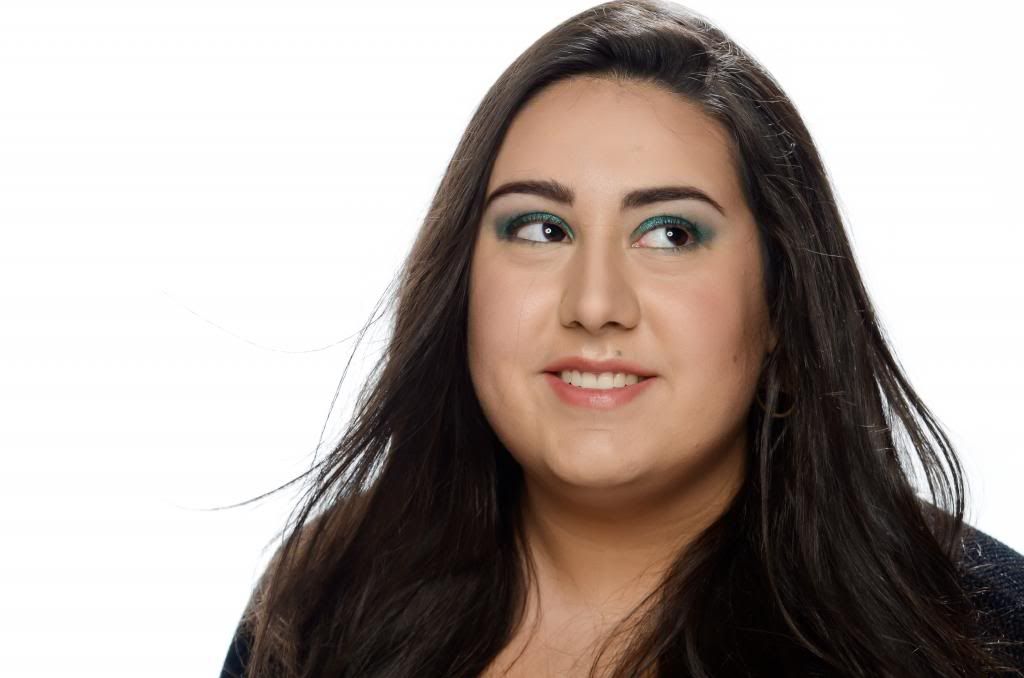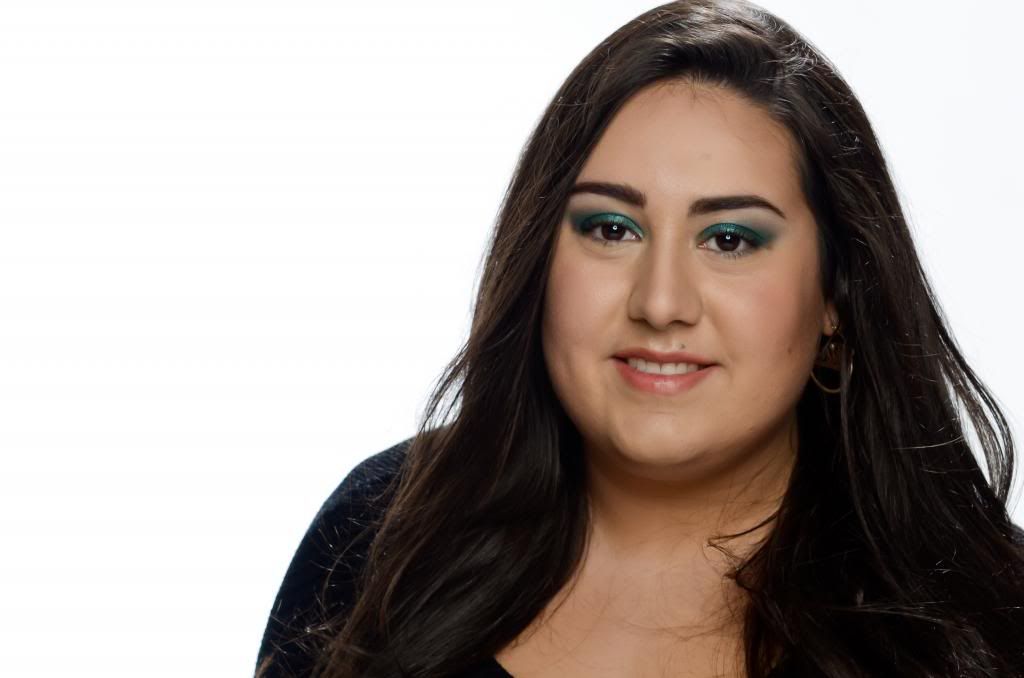 Hair and make up by yours truly :) I used MAC pure pigment in
Spruced
and Maybelline Colour Tattoo in
Tough as Taupe
for some light definition.
Not bad for a first timer. If I had to do the same look again I would've added more colour to the lower lash line.
Photos by
Sekou Luke