Last Thursday was the day of the fashion shoot. I was looking forward to this the MOST. Haha. But now I'm also a little sad because it was the last one.
I wanted a sporty-relaxed chic vibe.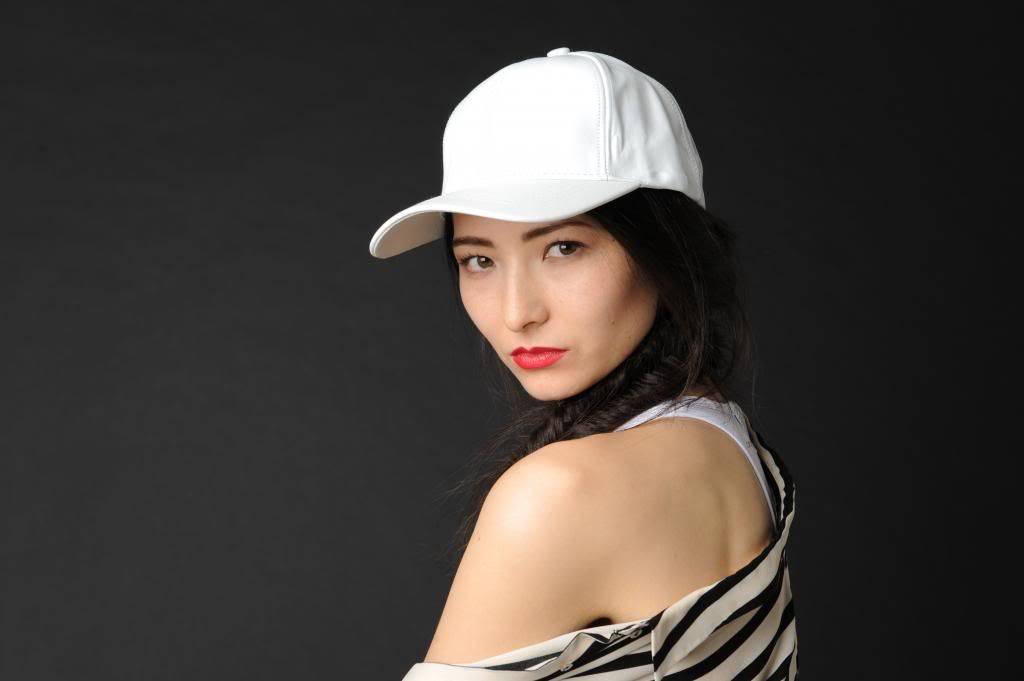 Note, the photos have not been retouched yet.
Make Up - Me
Styling - Me
Hair - Crystal Novotny
© All photos subject to copyright.