Yesterday I had the pleasure of doing my friend Lauren's make up. She had a music awards night to attend with her band,
Velociraptor
, and then a gig at Alhambra.
Lauren loves the 60s mod look, this is the kind of make up she does for herself most often. I really love this shot of Twiggy, and so with that in mind I attempted a similar look for Lauren.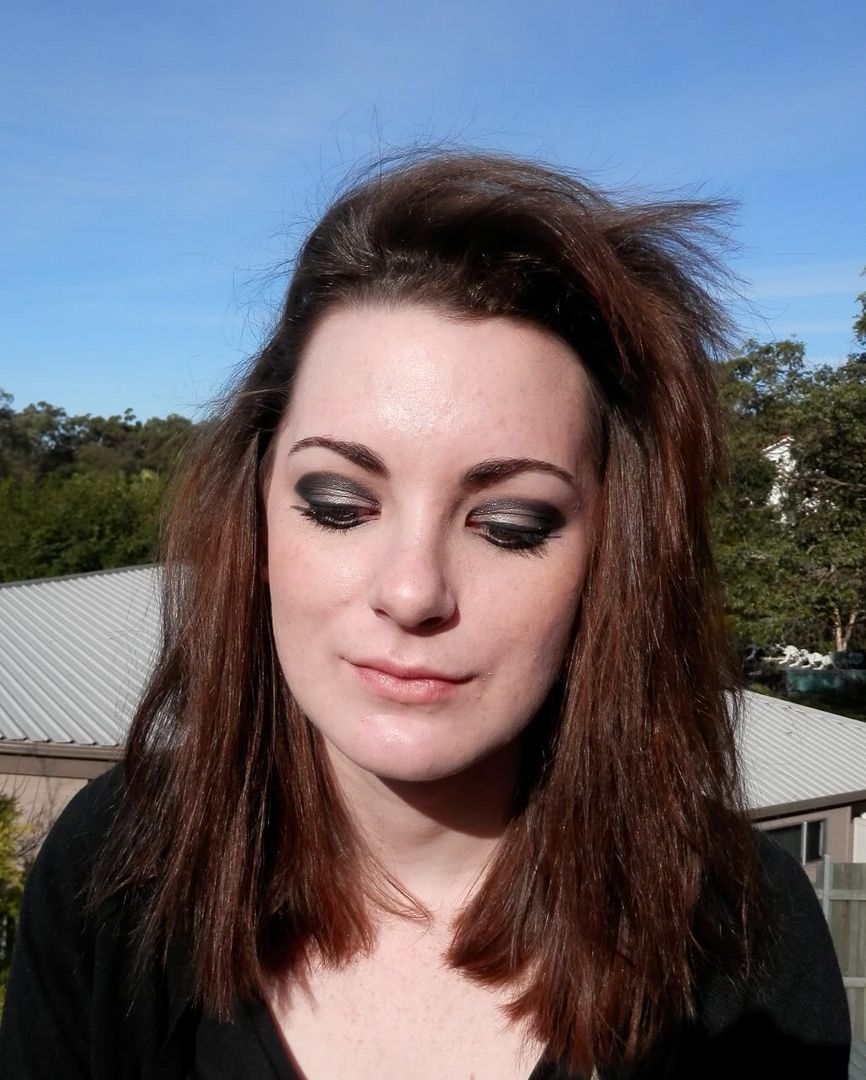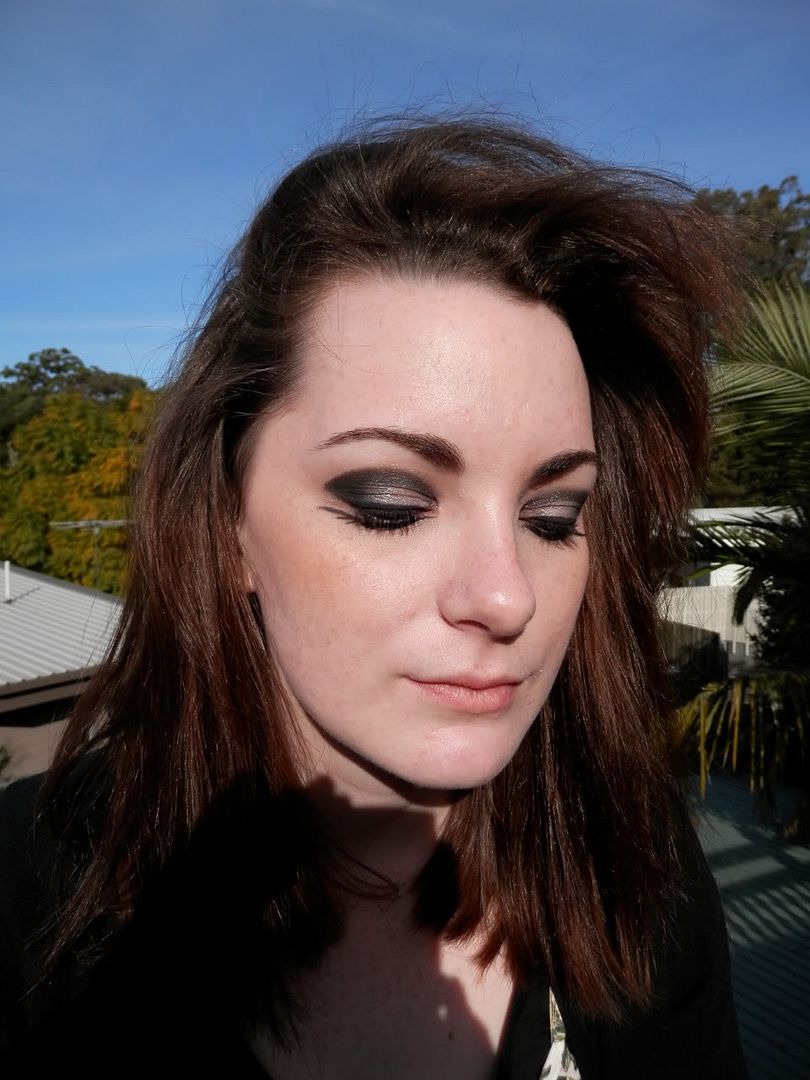 Sadly, I forgot my eyelash glue and Lauren had run out so we couldn't use any false lashes to amp up the eyes. Oh well, next time! I think Lauren still looked amazing.
I found it pretty tricky to draw lashes on the skin. Hope I get better at it in time.
Thank you Lauren dear, you were an excellent and patient model.